RMAT
AIMA RAMT is conducted for PhD in Business Administration. AIMA and AMU Joint Ph.D programme is aimed at providing formal training to budding faculty and working managers, with an inclination for academics, teaching research. 

Discussions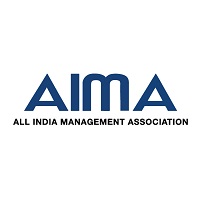 AglaSem is an Indian edtech company that specializes in education related services and products.
About Company
At the largest student guidance portal, get updates and preparation material of school studies, entrance exams, college admissions, government jobs, talent search exams, olympiads.
Follow Us
© aglasem.com. The materials and information provided on this website are for reference purposes only.