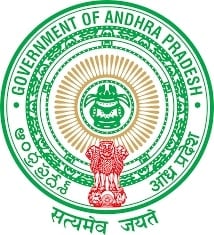 CSE - AP
The School Education Department, Government of Andhra Pradesh is committed to educating and nurturing all students - from providing better access, promoting enrollment and retention to providing equity, quality and school infrastructure.
Exams
---
We Have More For You
503-505, Park Centra, Sector 30, Gurugram, Haryana, India
About Company
More than a million users visit aglasem.com every day to get important information, exam preparation resources and give mock test. Contact us: support@aglasem.com
Follow Us
© aglasem.com. The materials and information provided on this website are for reference purposes only.