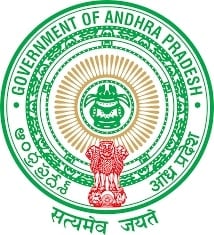 APTET
APTET stands for Andhra Pradesh Teacher Eligibility Test. In this exam APTET inviting candidates for the state level eligibility test. It is conducted by Commissioner of School Education Andhra Pradesh.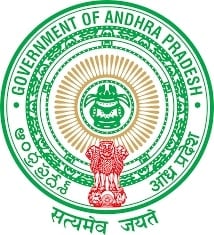 The School Education Department, Government of Andhra Pradesh is committed to educating and nurturing all students - from providing better access, promoting enrollment and retention to providing equity, quality and school infrastructure. More Details
944, Block C, Sushant Lok Phase 1, Gurgaon, Haryana 122001
About Company
More than a million users visit aglasem.com every day to get important information, exam preparation resources and give mock test. Contact us: [email protected]
Follow Us
© aglasem.com. The materials and information provided on this website are for reference purposes only.