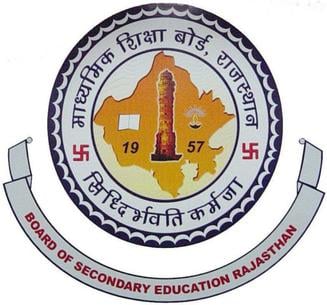 REET
Rajasthan Eligibility Examination for Teachers (REET) is state-level eligibility test conducted by the Board of Secondary Education, Rajasthan (BSER) for the recruitment of 3rd Grade Teachers in various schools of the state.
---
---
---
---
---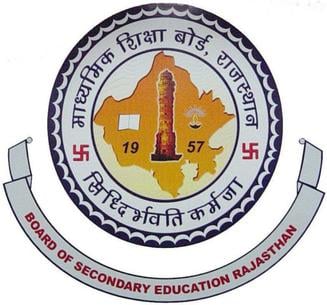 503-505, Park Centra, Sector 30, Gurugram, Haryana, India
About Company
More than a million users visit aglasem.com every day to get important information, exam preparation resources and give mock test. Contact us: [email protected]
Follow Us
© aglasem.com. The materials and information provided on this website are for reference purposes only.