NBSE Class 10 Question Paper 2016 for Maths
Get here official NBSE Class 10 Question Paper for 2016.Nagaland Board of School Education HSLC Question Papers of February Examination for Maths is given here.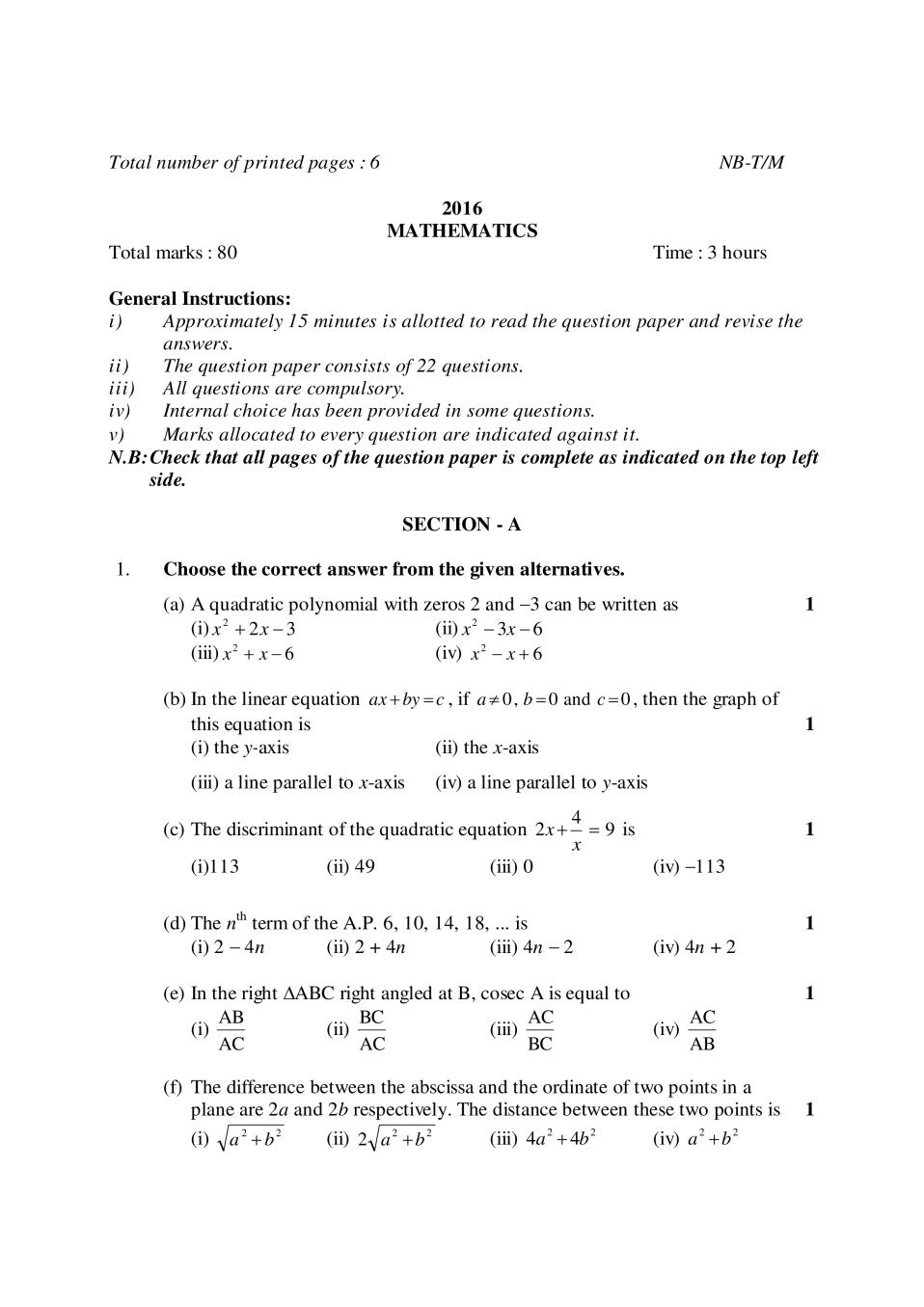 503-505, Park Centra, Sector 30, Gurugram, Haryana, India
About Company
More than a million users visit aglasem.com every day to get important information, exam preparation resources and give mock test. Contact us: support@aglasem.com
Follow Us
© aglasem.com. The materials and information provided on this website are for reference purposes only.