PSEB 12th Vocational Course Syllabus 2019-20
Get here PSEB Syllabus for Class 12th Vocational Course for the year 2019-20. You can check the latest syllabus of Punjab School Of Education Board for the session 2019-20 from AglaSem for free and save it for future reference by clicking + save to library button.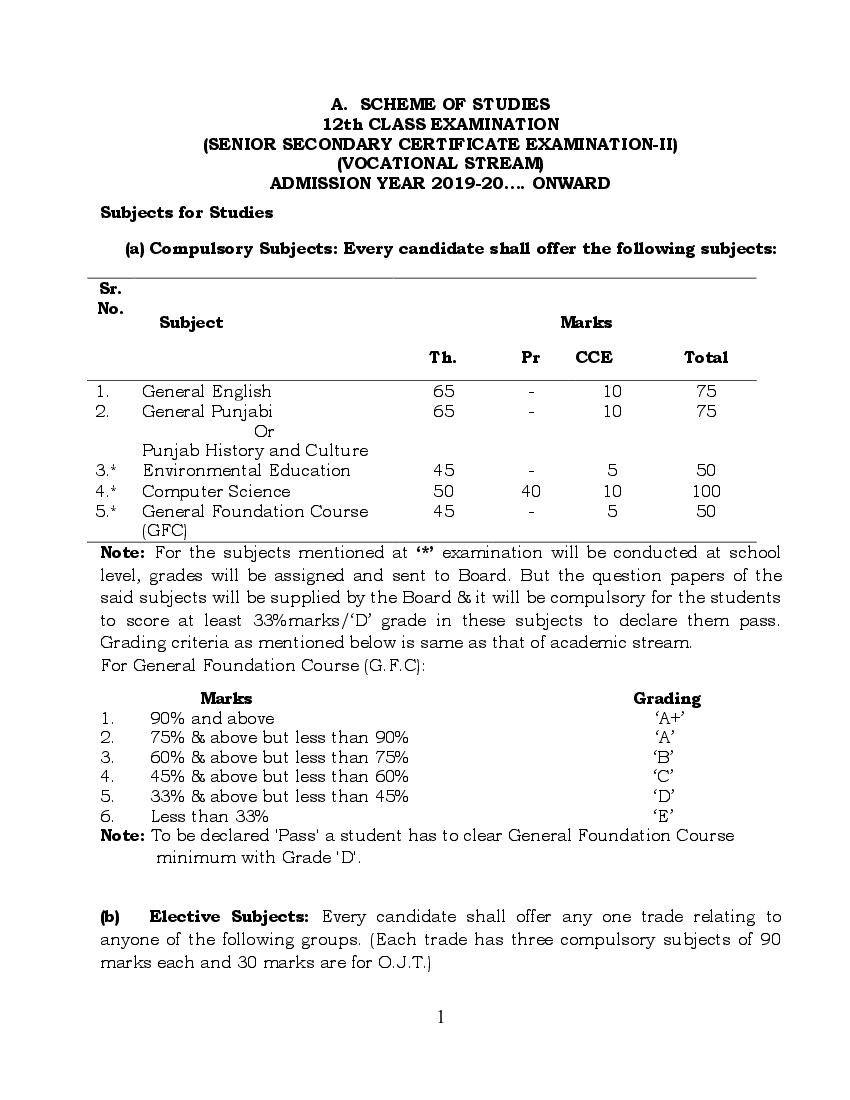 503-505, Park Centra, Sector 30, Gurugram, Haryana, India
About Company
More than a million users visit aglasem.com every day to get important information, exam preparation resources and give mock test. Contact us: [email protected]
Follow Us
© aglasem.com. The materials and information provided on this website are for reference purposes only.