CBSE Class 10 English Communicative Question Paper 2019 Set 3 Solutions
CBSE Previous Year Question Paper Solutions for Class 10 for English Communicative are given here for Year 2019. You can download CBSE Class 10 Solutions 2019 from AglaSem for Free.
More Detail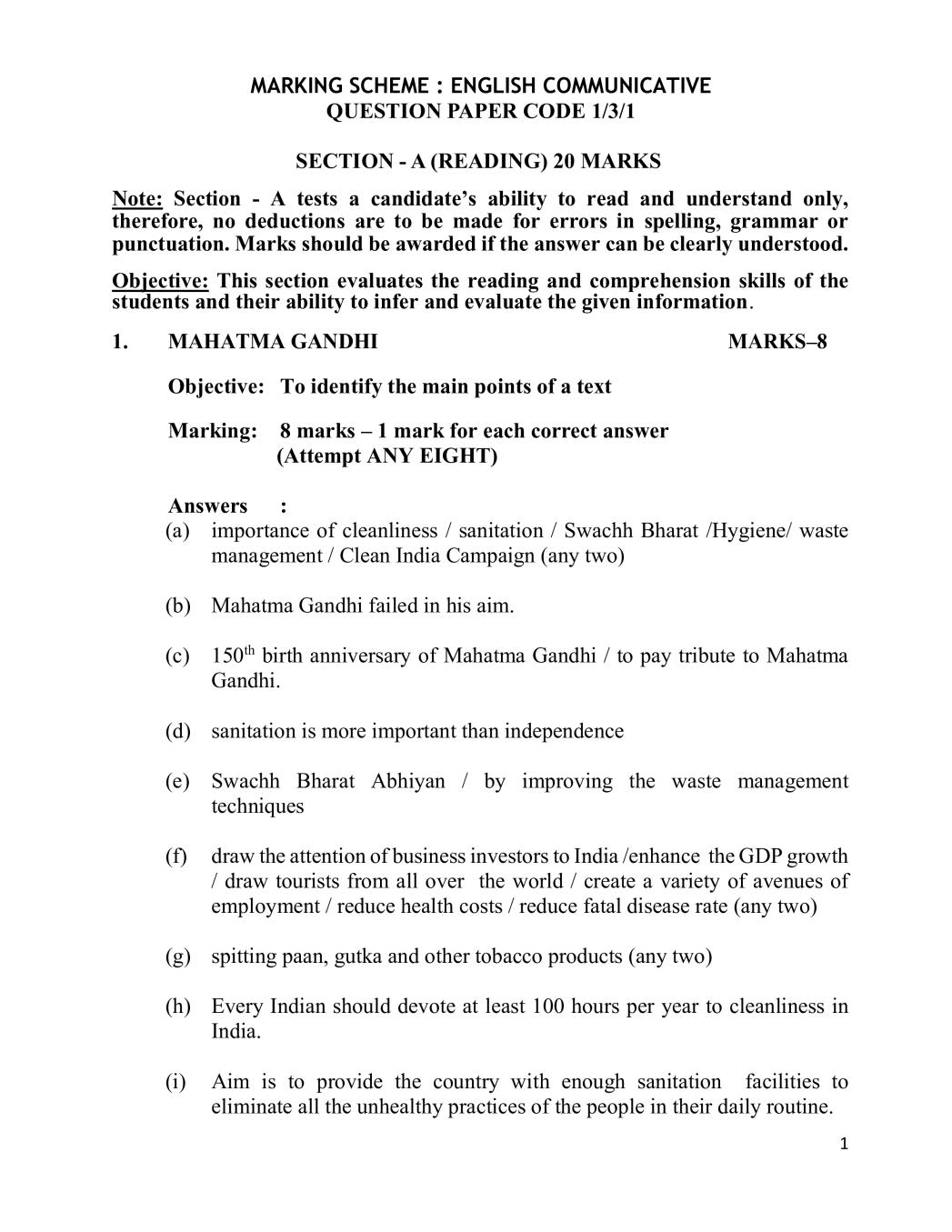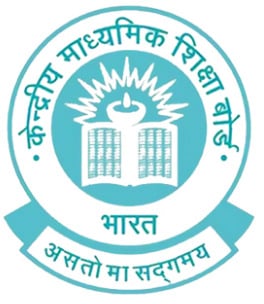 The Central Board of Secondary Education (CBSE) is a national level board of education in India for public and private schools, controlled and managed by Union Government of India. More Details
---
503-505, Park Centra, Sector 30, Gurugram, Haryana, India
About Company
More than a million users visit aglasem.com every day to get important information, exam preparation resources and give mock test. Contact us: support@aglasem.com
Follow Us
© aglasem.com. The materials and information provided on this website are for reference purposes only.