NCERT Solutions for Class 4 English (Marigold) Unit 4 Why? , Alice in Wonderland
Get here NCERT Solution for Class 4 English Unit 4 for Free. NCERT Solutions for English Class 4 provided here are best answers by AglaSem School experts, who have many year of experience in this field. Class 4 NCERT Textbook Solutions cover all the exercises of each chapter. NCERT Solutions for Class 4 English Marigold Book are given below.
Book Name: Marigold
Subject: English
Unit: 4
Chapter Name: Why? , Alice in Wonderland
You can also bookmark this page by clicking + Save to Library icon and refer to these NCERT Solutions anytime from your account.
More Detail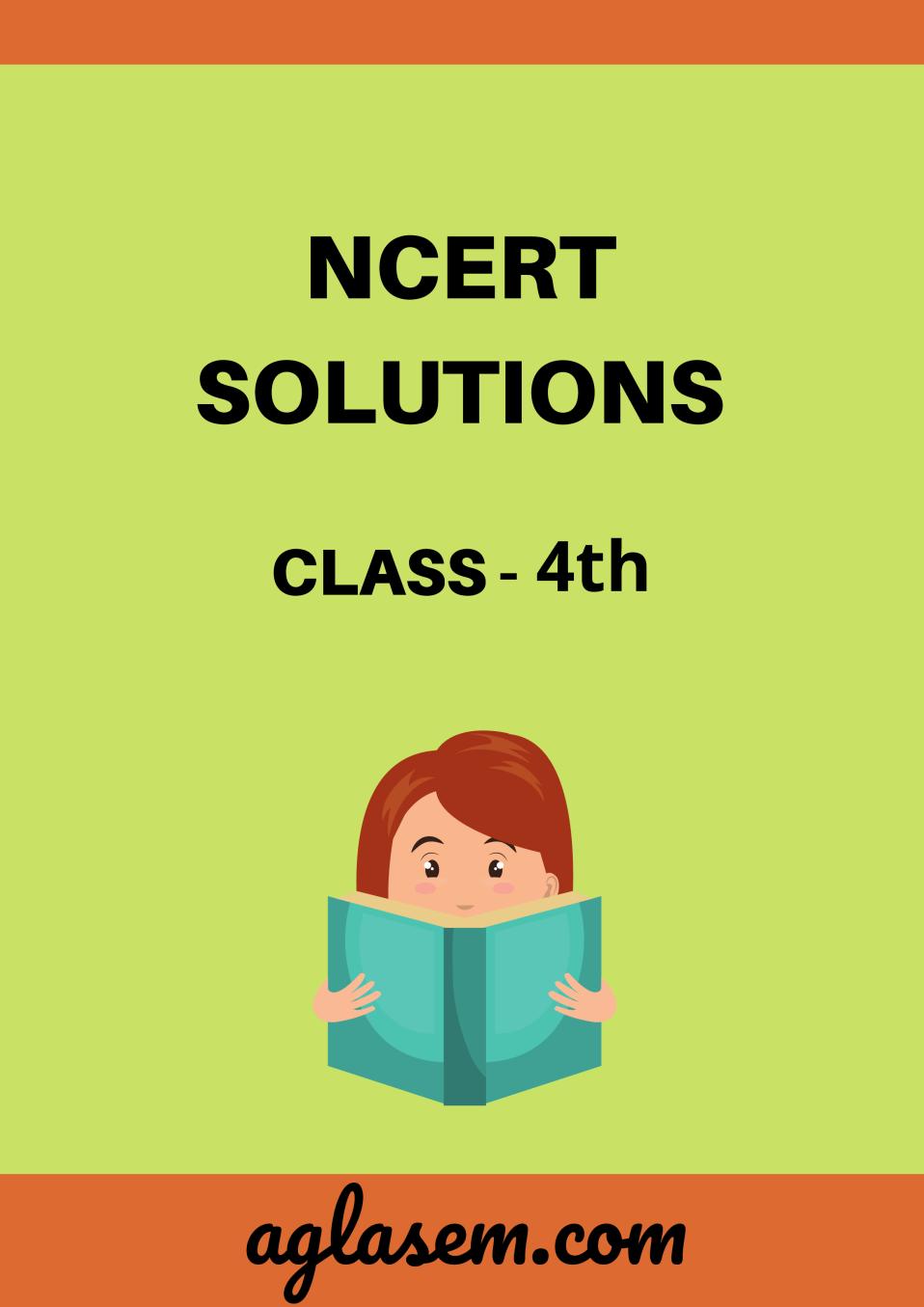 944, Block C, Sushant Lok Phase 1, Gurgaon, Haryana 122001
About Company
More than a million users visit aglasem.com every day to get important information, exam preparation resources and give mock test. Contact us: [email protected]
Follow Us
© aglasem.com. The materials and information provided on this website are for reference purposes only.